The opening ceremony of new factory foundation at Ever-Glory¡¯s Chuzhou Industrial Base was held on Nov. 19, 2010. The new factory lies at Industrial base at Huifeng Road East, Chuzhou City.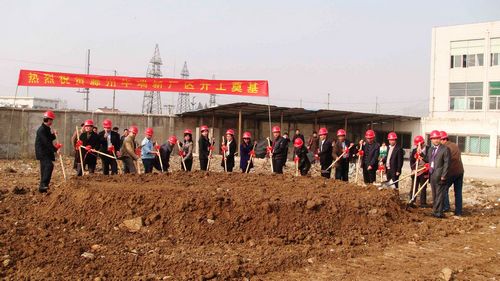 Located at Huifeng Road East, the new factory covers an area of 22,000 ©O which doubles present two Bases¡¯ effective area. The function and design of new factory and its facilities aim more at comfortable living and working so that it will promote product efficiency and better life quality.
With the foundation of the new factory, Chuzhou Industrial Base is to enhance infrastructure and management at a great scale, which in turn brings a development opportunity of new base with advanced productive and management level around the world.